.On 16 and 17 November 2019, the second edition of the Autumn Festival took place at Château de Cheverny.
"Autumn and its flamboyant colours were the headliners in the castle grounds, which was decked out with autumnal decorations for visitors to admire!" explains Constance de Vibraye, owner of Château de Cheverny. "For children, the "Tintinmobile": a mobile bookshop inside a van that was parked inside the castle park. There were also workshops, where children could make an insect hotel and fat balls for birds in the Trophy Room, as well as a smaller version of a bare-foot trail and sales of wooden toys."
.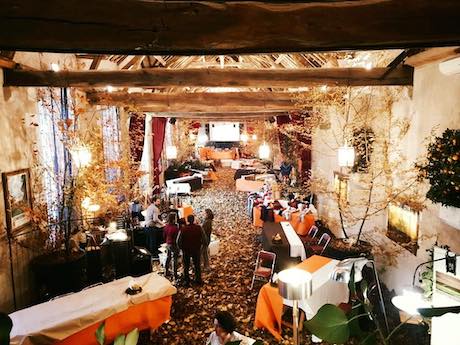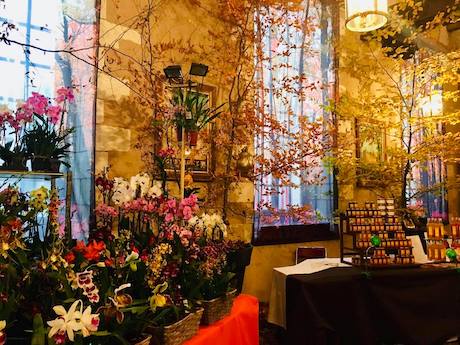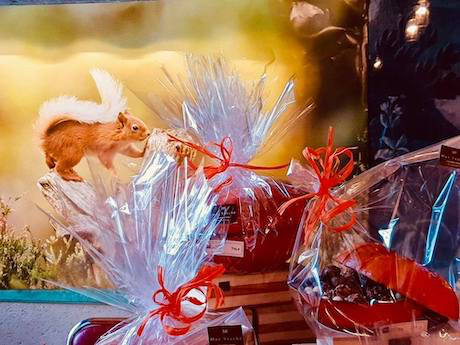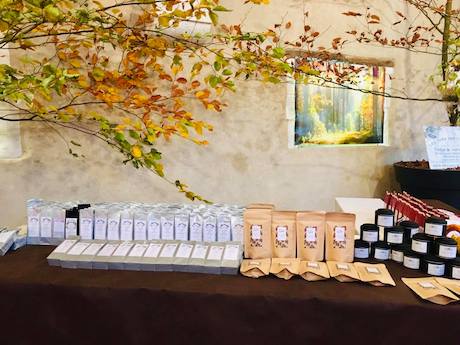 For the occasion, the Orangery became a magical forest where artisans proposed a selection of their products related to this season! The Orangery Café was serving home-made soups and a special autumn menu.
Outside, in addition to visiting the superbly decorated gardens, children could enjoy a pony ride to discover the park's autumnal colours. On Sunday at 3pm, in front of the Orangery, the hounds of Cheverny will be presented by staff on horseback.
It was a great weekend escapade, ideal for appreciating the magnificence and magic of autumn in a dream-like setting and over 3,000 chrysanthemums adorned the gardens, much to visitors' delight.