PRICES AND OPENING HOURS
Open daily, year round, including December 25th, January 1st and May 1st.
Opening hours of ticket office (castle closes 30 minutes later) :
From 01/01 till 31/03 and from 01/10 till 31/12
non-stop from 10am till 5pm.
From 01/04 till 30/09
non-stop from 9.15am till 6pm; except from 2/07 to 31/08: 9.15am till 6.30pm
The Château is heated during winter months. Free Parking.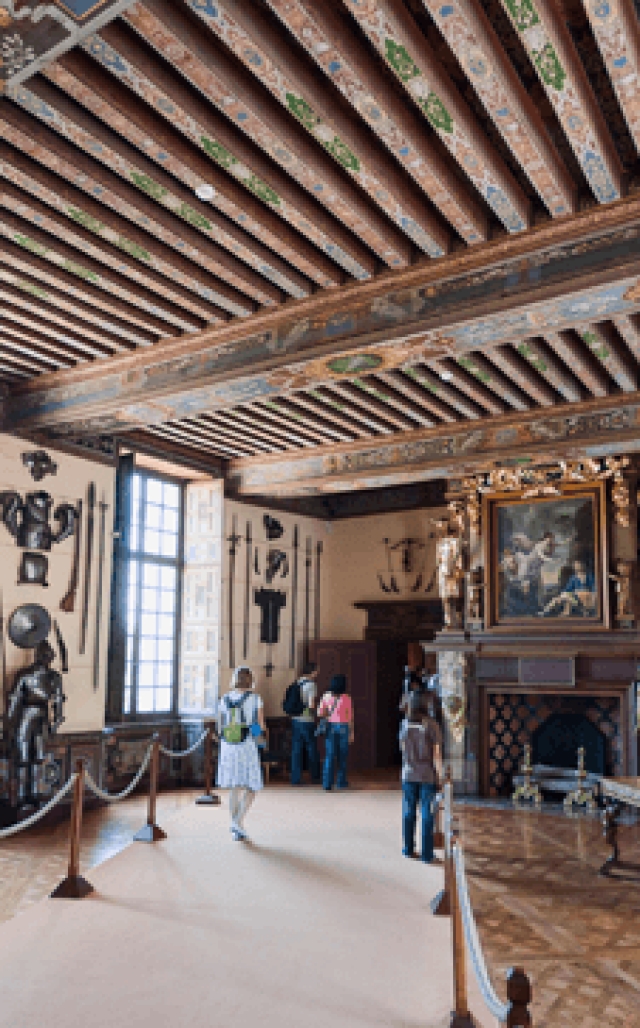 The Château and the Gardens
Average visiting time : 1h30 to 1h45
Reduced rate
Adult large family
Children 7 to 14 years old
Student - 25 years old

10 €
Children under 7 years old
Free of charge
Disabled person
Upon presentation of the disability card + normal tariff for the accompanist

Free of charge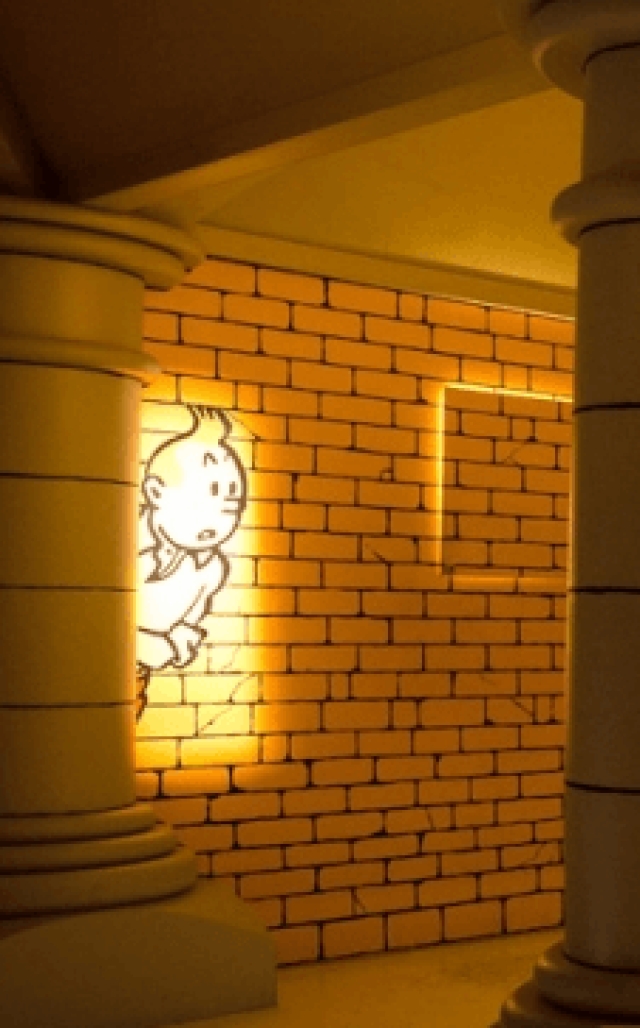 The Château and the Gardens + The Secrets of Marlinspike Hall
Average visiting time : 2h15 to 2h30
Reduced rate
Adult large family
Children 7 to 14 years old
Student - 25 years old

14 €
Children under 7 years old
Free of charge
Disabled person
Upon presentation of the disability card + normal tariff for the accompanist

Free of charge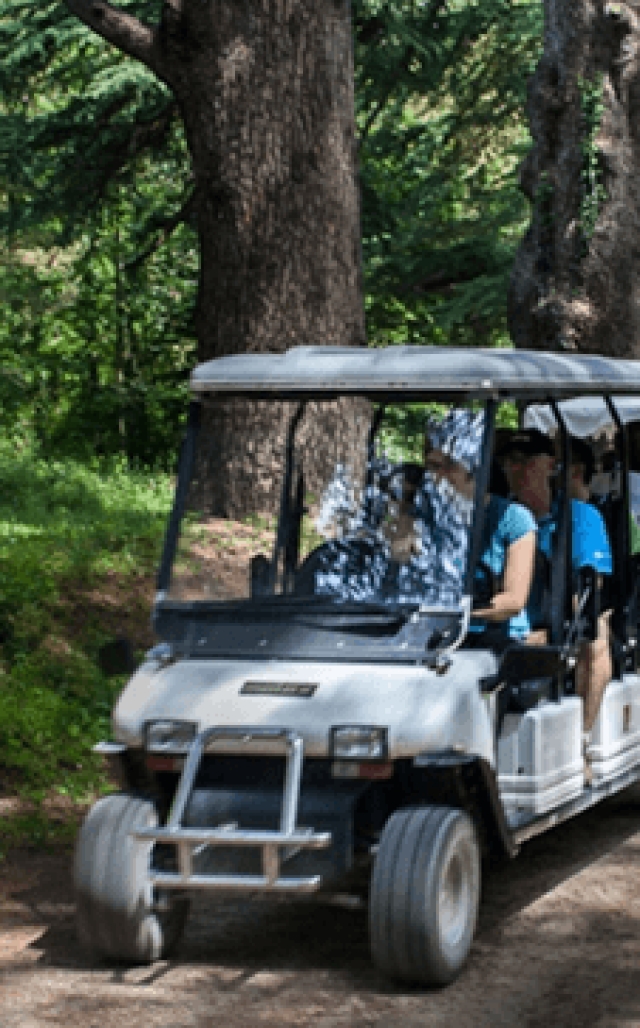 The Château and the Gardens + the Ride on Electric Boats and Cars
April to November - Average visiting time : 2h30 to 2h45
Reduced rate
Adult large family
Children 7 to 14 years old
Student - 25 years old

14,5 €
Children under 7 years old
4 €
Disabled person
Upon presentation of the disability card + normal tariff for the accompanist

4 €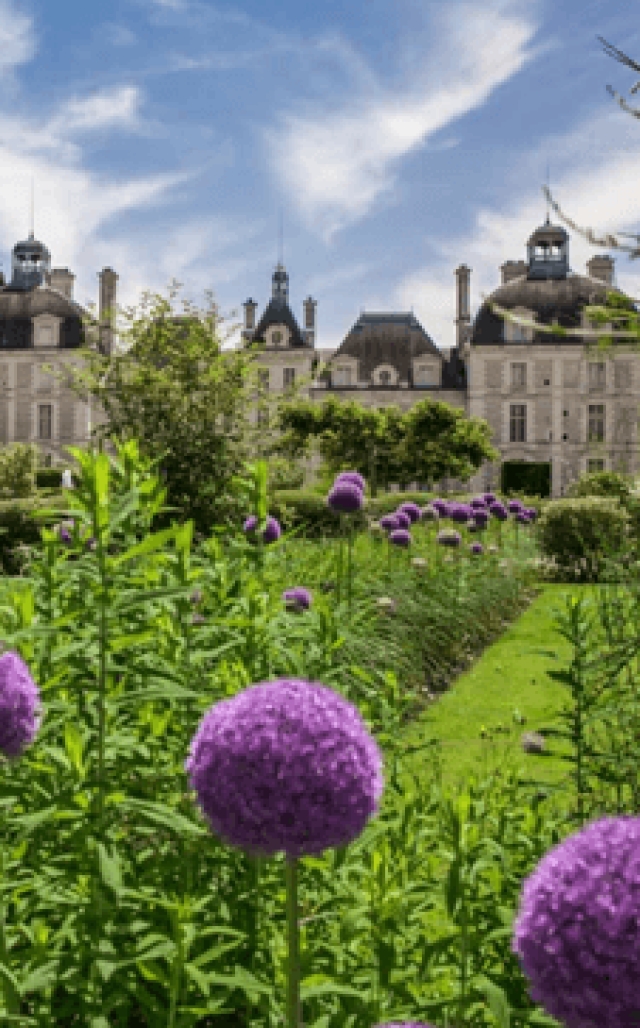 The Château and the Gardens + the Secrets of Marlinspike Hall + the Ride on Electric Boats and Cars
April to November - Average visiting time : 3h00 to 4h00
Reduced rate
Adult large family
Children 7 to 14 years old
Student - 25 years old

18,5 €
Children under 7 years old
4 €
Disabled person
Upon presentation of the disability card + normal tariff for the accompanist

4 €
AVERAGE VISITING TIME
| | |
| --- | --- |
| THE CHÂTEAU AND THE GARDENS | 1h30 to 1h45 |
| QUICK VISIT OF THE CHÂTEAU | 30 min |
| THE CHÂTEAU AND THE GARDENS + THE SECRETS OF MARLINSPIKE HALL | 2h15 to 2h30 |
| THE CHÂTEAU AND THE GARDENS + THE RIDE ON ELECTRIC BOATS AND CARS | 2h30 to 2h45 |
| THE CHÂTEAU AND THE GARDENS + THE SECRETS OF MARLINSPIKE HALL + THE RIDE ON ELECTRIC BOATS AND CARS | 3h00 to 4h00 |