An autumn of many colours at Cheverny Castle!
.
Magnificent decorations bloom in the gardens, but also in the rooms of the castle.
In the dining room, the autumn table features woodland animals, mushrooms and pumpkins and changes every year.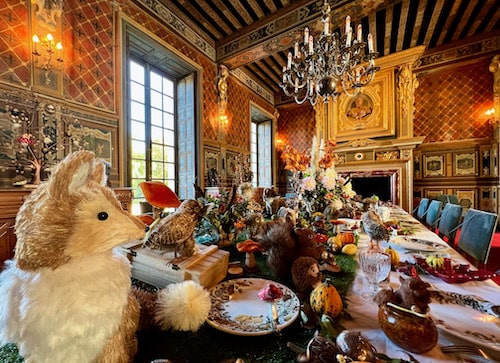 At the entrance, the seasonal plant table is made with Jack Be Little (or mini-Jack) and Baby boo (white) pumpkins.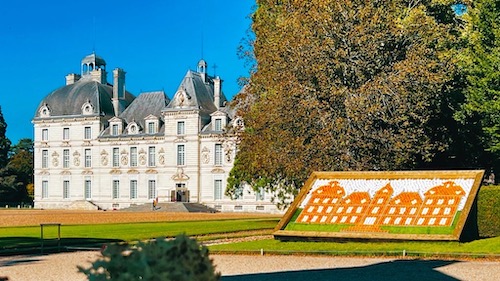 In the gardens, a breathtaking spectacle can't be missed: 10,000 pumpkins decorate the estate, offering spectacular arrangements.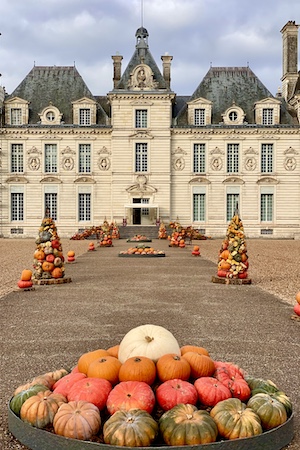 Accompanied by our staff on a magical ride aboard environment-friendly electric boats and cars, you can discover the park from a different angle and discover especially our bald cypress trees whose roots are underwater.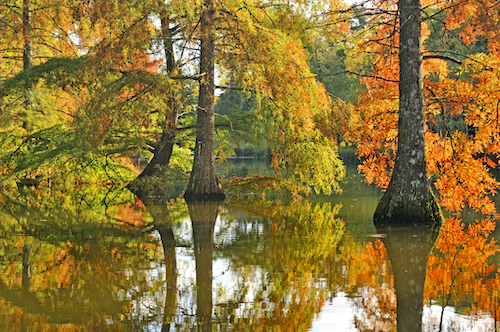 At the Café de l'Orangerie enjoy our special pumpkin soup with a spicy whipped creamand delicious homemade ice cream.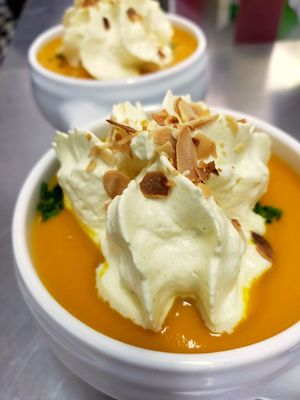 More than 3,000 chrysanthemums light up the gardens with their many colours.