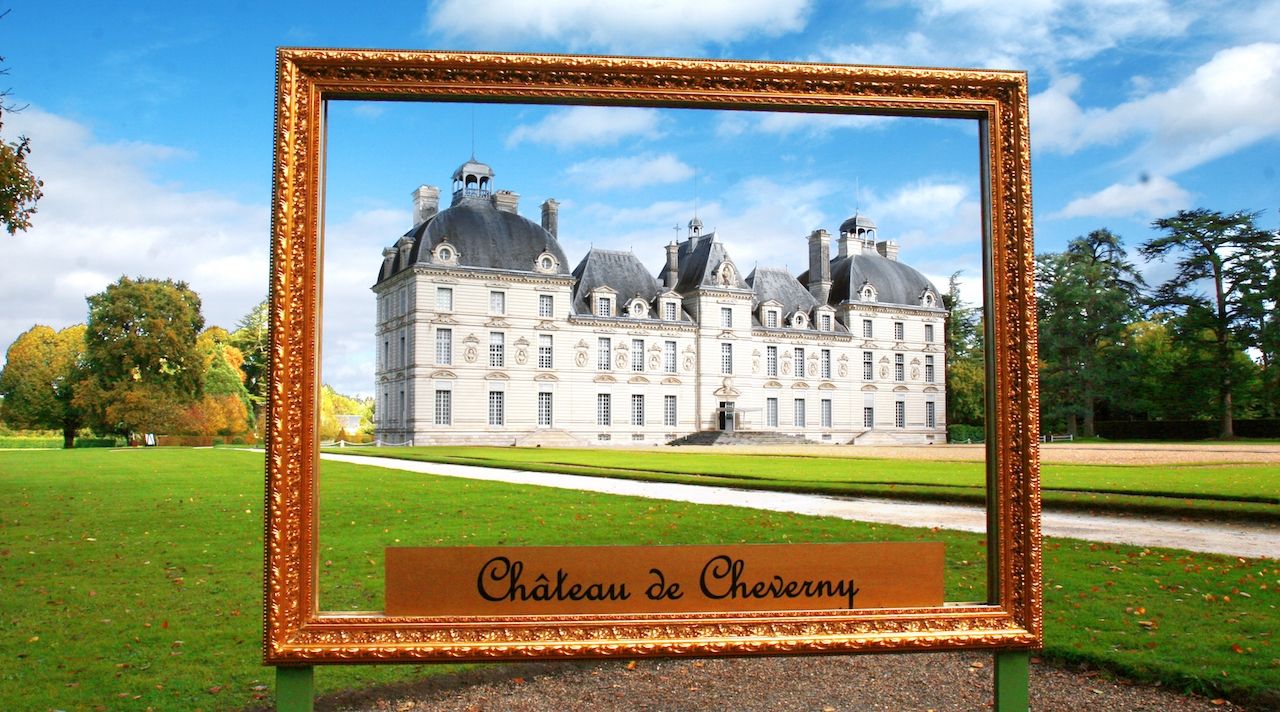 News
Tuesday 13th June 2017

Montage LEGO ® ! On Monday, June 19th, car park of a truck in front of the Castle till 2:00 pm

Tuesday 16th May 2017

New exhibition(exposure) LEGO ® on the theme of the " Fables of The Fountain " - from June 24th,2017 till June 23rd, 2018

Monday 23rd January 2017

The treasure hunt in the Castle of Cheverny. Available all year round !